Create Great Content!
Being up-to-date with your content marketing is crucial for your business to reach new audiences. 
When implemented effectively, your content can get you ranking on top pages of Google, trending on social media, and increase your brand presence!
Our team here at SEO Junkies are experts in the digital marketing world – we have all the knowledge and advice to make you experts at content marketing for your business!
Content Marketing Training Courses for Businesses
At SEO Junkies, our training courses are designed to provide you with the expert knowledge you need to get your business out there.

The training team will cover a whole range of topics:
Marketing Channels – What are they & how to deal with them: Understanding the different marketing channels for your business is extremely important when running effective campaigns. Our team will guide you through all the different channels you have at your hands, and what's best to prioritise first!
How to write a piece of content – Writing good value content can be time consuming, especially when you are running a business! The SEO Junkies experts can show you how to write the best content with the time you have to get the best out of your website, social media and other digital marketing platforms.

The importance of Insights – Knowing how your insights work is crucial to seeing the successes of your campaigns, our trainers will go through this so you get the best understanding possible, so you know what to focus on!

Content Toolbox – Our team will provide you with a content 'toolbox' of knowledge to ensure you get the best out of your content platforms.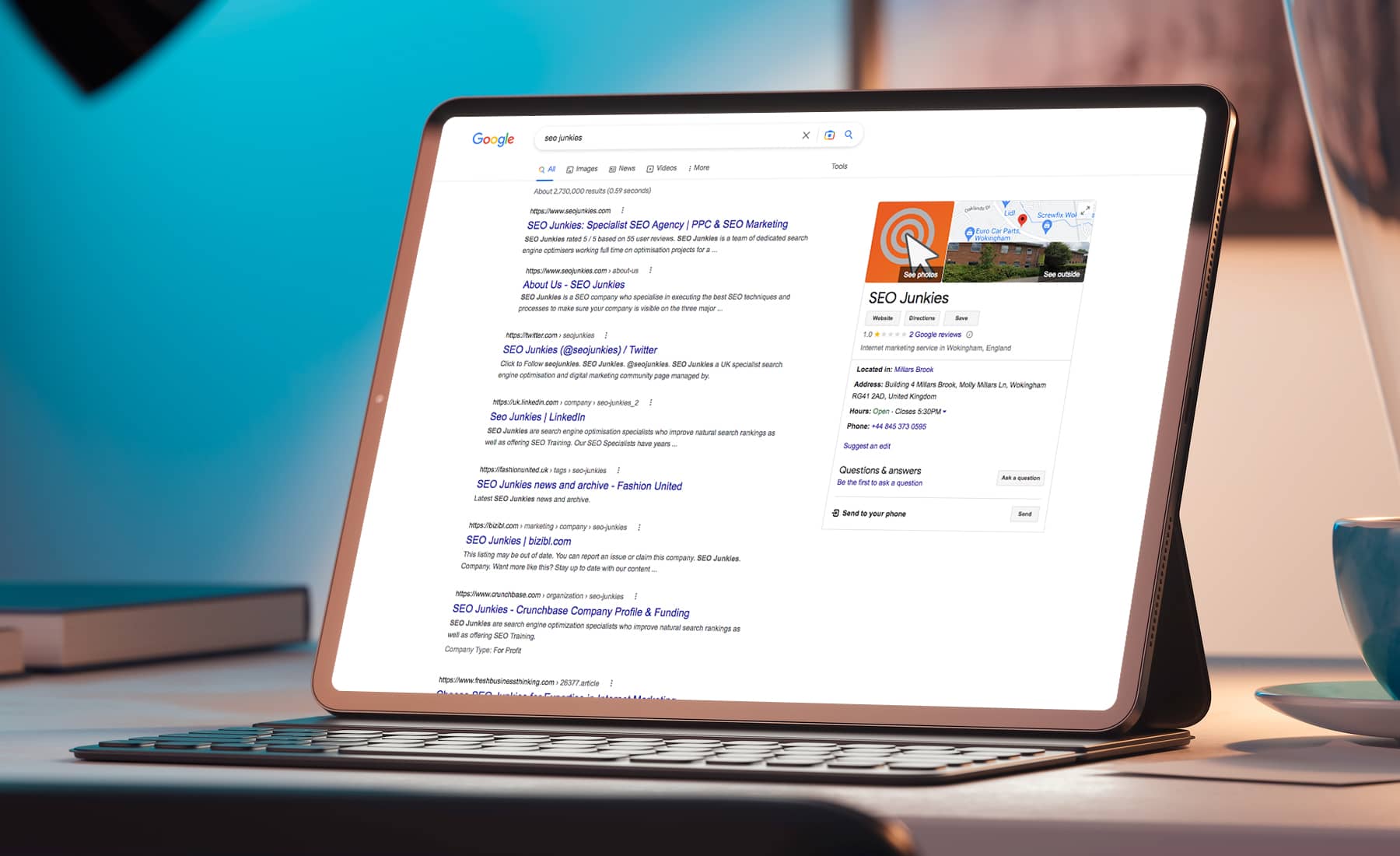 Where do I start?
Our Content Marketing Training Courses can either be online (via Microsoft Teams or Zoom), or at our office in Wokingham, Berkshire. 
Why not speak to our team today to book your session!

Contact our team today