Gain Visibility With Google Business Profile
At SEO Junkies, we aim to maximise our client's online visibility through the very best techniques and long-term strategies, from Google Business Profile to local search to a full search engine optimisation (SEO) approach.
Google Business Profile helps your business appear in Snap Pack of the search engine results page ensuring you are top of local search, incerasing your visibility online.

Increase your customer reviews
Post about your business
Promote your key services and products.
Create a shop window for your unique selling points

Increase local brand awareness with Google Business Profile and turn users who find you on Google Search and Maps into new customers.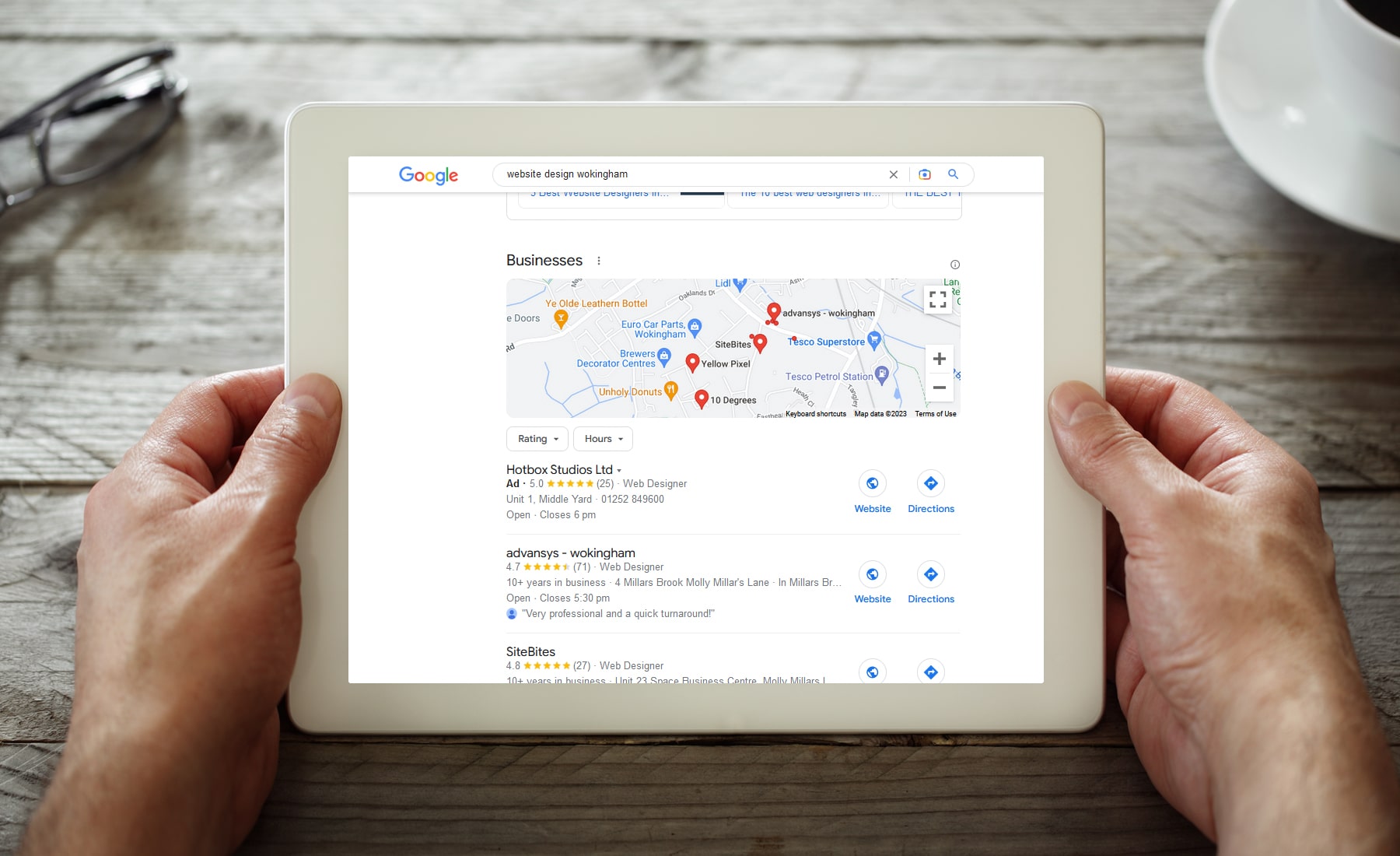 Improve your online brand locally with Google Business Profile (GBP)
Our team at SEO Junkies are passionate about increasing your business' online presence, and there's no better place to start than your local area.

Google Business Profile is an ideal way to get your business out there and begin your visibility journey. Our experts will ensure to optimise your profile to its full potential so you can get the best out of GBP.
Promote your business' online presence with our training, optimisation, and management services.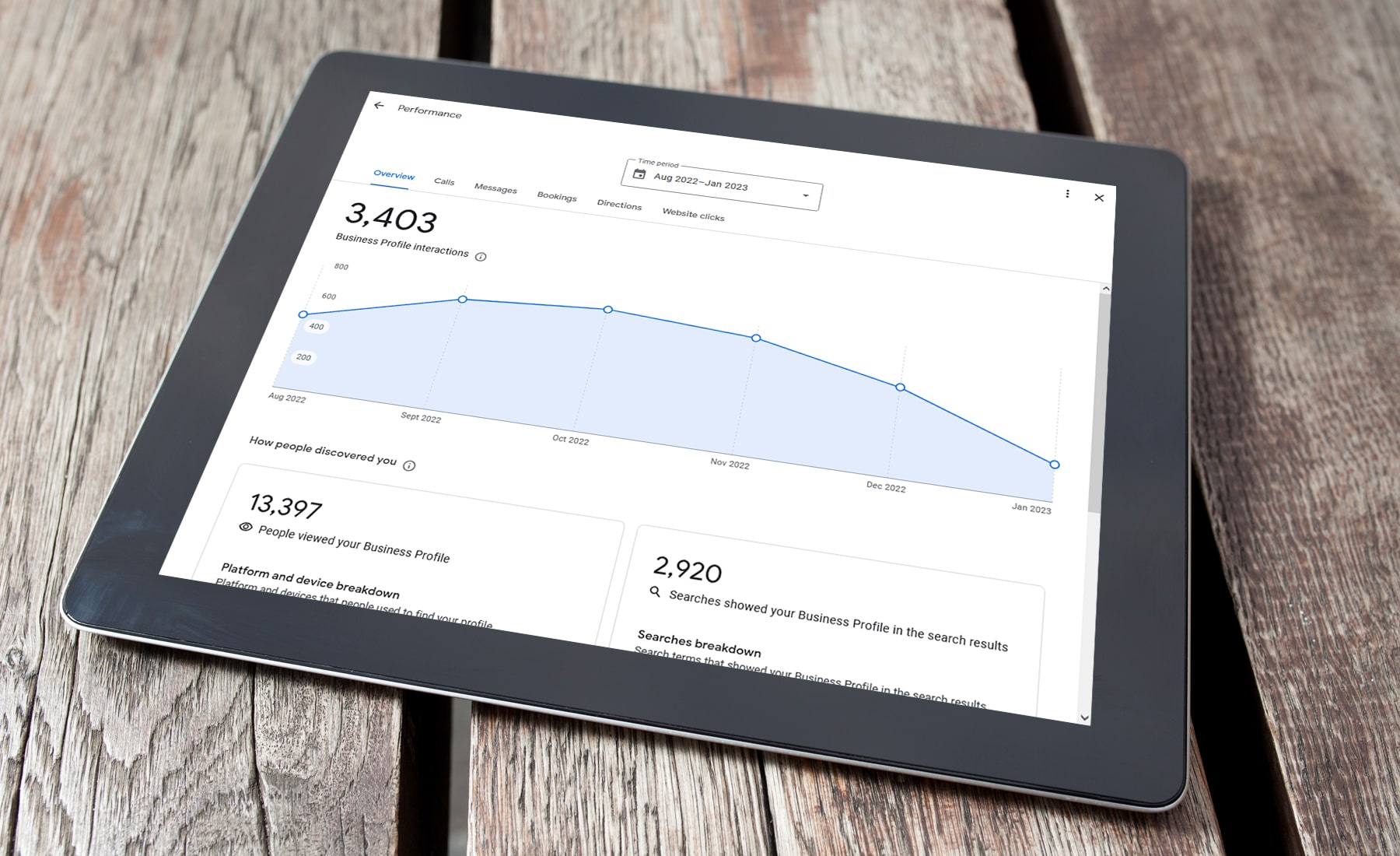 Will Google Business Profile help my Business?
GBP is a rapidly growing platform that will get your business known locally. There's no better time than now to get your Business Listing in the best possible position to generate leads.

If you're wanting to make a bigger presence in your local area, and build relationships nearby, GBP is the right way to start! Our team at SEO Junkies have all the experience and expertise required to get your business in a position to rank higher than your local competitors!
Contact us today!
Reviews
What Our Customers Say
A huge thank you to the team for your help with our website. Very happy with the result.
S-Lock Entertainment
Really reliable company. We use them for our website and we are really pleased with their work. The team hosted these courses and done a fantastic job with keeping them engaging and knowledgeable! Absolutely fantastic company to work for and very friendly staff.
PC Renewed Ltd
Great company to work with. They really offer solutions for your company, and the staff are I'd say-- real superstars! Thank you for helping my company thrive in a very competitive online market!
Flowfit
I want to say a massive thank you to the team, and those behind the scenes. I am not competent in technology and they took my needs and desires for a new re launch and I am thrilled with the result. They were patient and kind and that goes a long way these days. I hope to work with the team again for a phase two design and I know I will feel safe and listened to.
Community Health International Ltd