Specialist Search Engine Optimisation Training
Looking to establish your brand online, or want to develop a greater knowledge of search engine optimisation to improve the standing of your business on the World Wide Web? The team here at SEO Junkies can offer SEO training at our Head Office in Wokingham, Berkshire.
We are leading experts at everything to do with marketing online – our experience and skills have got clients to page one, position one on major search engines and we can impart our knowledge on to you, so you can get your business out there.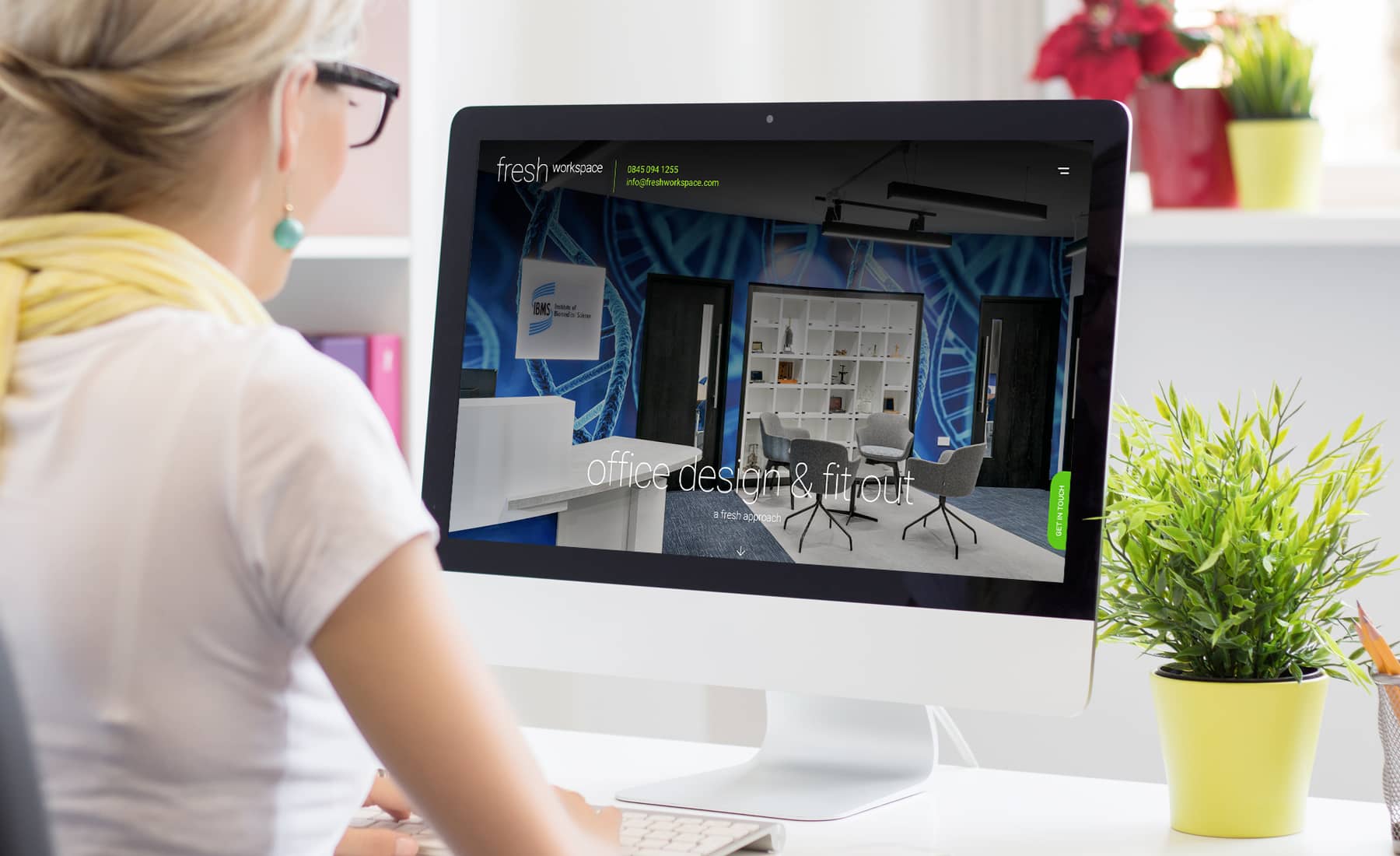 SEO Training Courses For Businesses
Our courses are designed to provide you with key fast-track knowledge of how to apply proven techniques to get you up to speed with industry best practices.

The algorithm of search engines like Google is constantly changing, so ensuring that you're fully trained to deal with this is essential in successful SEO management. Our SEO experts can help you to gain all the knowledge you need to get your website reaching your target audience. From title tags and meta descriptions, to keyword research, we are here to help you increase your online presence.

We will run through several wider-ranging aspects that affect search engine optimisation, as well your current website to see what can be improved and how to work SEO into your overall online marketing strategy.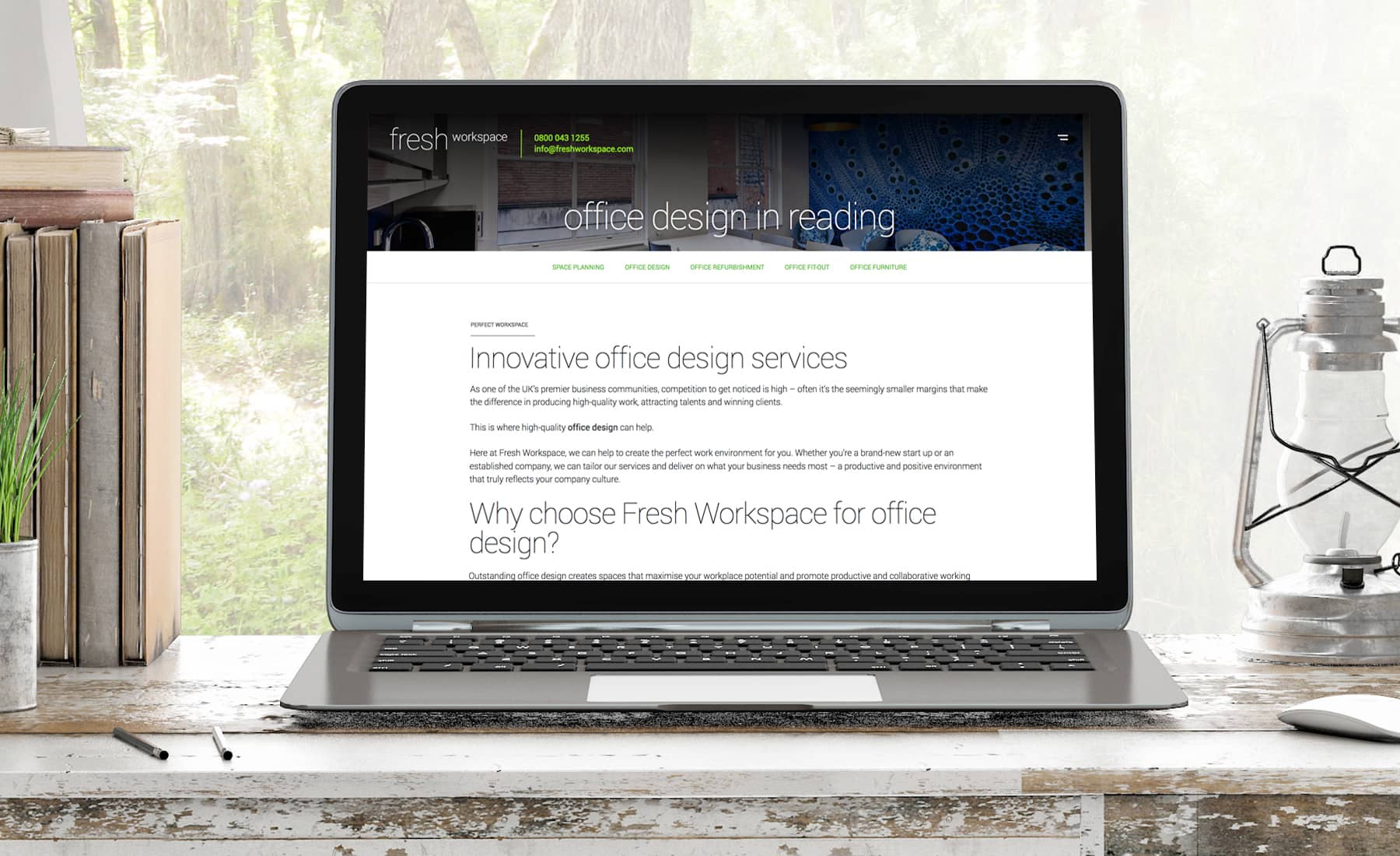 Signing Up For Our Search Engine Optimisation Training
Our SEO training courses are ideal for delegates of all skill levels – so no matter if you've been dealing with online marketing for a while or you're completely new to search engine optimisation, we can tailor the course for you.

To enrol or learn more about our SEO training courses, get in touch with us today! You can call us directly on  0118 380 0203 or send any e-mail enquiries to  sales@seojunkies.com
Contact our team today