Social Media remains one of the most exciting aspects of the online world. Not only do they act as fantastic avenues for communication between users, but they can also offer a platform for businesses as well. Whether the business chooses to advertise its products or services, build a community around its brand identity, engage with customers of all kinds, or some combination of the three, social media is an essential tool for the modern business.
However, it is worth remembering that the internet is a highly competitive and sometimes aggressive place, which means that creating a social media presence can be a hugely difficult process for those who are unused to utilising social media for business purposes. If you have no experience of social media, or your only experience is as a personal user, then it is likely that you will be unprepared for the world of social business.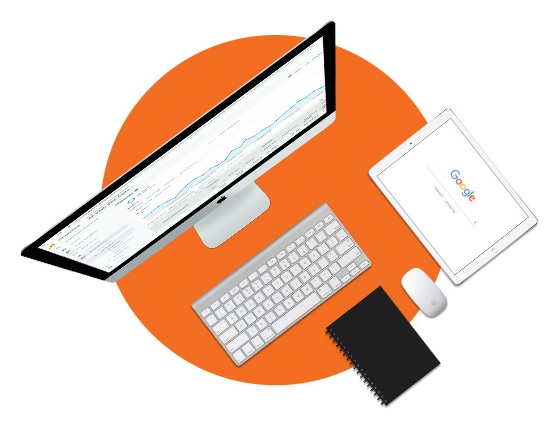 The Explosion Of Social Media
Just a few short years ago, a social media presence was a bonus, just like a truly user-focused website. However, as technology has improved and engagement has increased, the two have become essential for businesses of every kind and are often the place where businesses truly start to gain ground online.
Thanks to the millions of daily, active users on social media, there is huge potential for a variety of business opportunities, from generating interest, leads and engaging with consumers directly. As you'll no doubt know, entering social media blind can be a hugely difficult endeavour, and result in a substandard social media presence which can actually hamper your online growth. With that in mind, here at SEO Junkies, we are proud to offer the UK's most effective and comprehensive single-day social media training course.
Note: For reasons of commercial confidentiality we do not publish the full course content.

Why Does Our Social Media Advice Cover?

The Social Media Circle Of Life – How your social media can benefit your business in a variety of ways. Rogue's Gallery – Your industry's main social media players and what you are up against. Getting Together – Choosing the most valuable networks for your industry and goals. One Of The Gang – How to enter your customer's consciousness and gain prominence in your industry. Zen Marketing – Effectively market and sell your products, without forcibly selling them. Jedi Mind Tricks – Influence users and community members to market your products on your behalf. Big Brother – Track the effects of your social media networking and understand how you can improve. Split Personalities – How to undertake A/B testing to effectively engage with your audience and what to do with multi-brand companies.

Our Social Course Format
Taking place over the space of a single day, you will be instructed by an SEO expert with years of proven experience in the social media industry. Our training courses are limited to five delegates at a time, to ensure that you receive the time that you need to effectively get to grips with your social media, and leave the training course with comprehensive understanding of your next social media steps to benefit your company.
You will also come away with our social media training manual, complete with a USB flash drive which contains all necessary social media documentation, along with links to useful articles, sources and services – you will also receive a certificate to commemorate your new understanding of social media.
All of our training courses take place at our offices, located at Building 4 Millars Brook, Molly Millars Lane, Wokingham, (near Reading), Berkshire, RG41 2AD, UK.
Social media courses are typically held on a Monday, so be sure to check the availability of our next event. We can also offer on-site training, or offer training to your entire company to ensure that you can offer a comprehensive social media strategy.
For more information, or to check the availability of our social media training course, get in touch with our team today on 0118 380 0203.